How do I know that I am buying an original phone and not a fake one?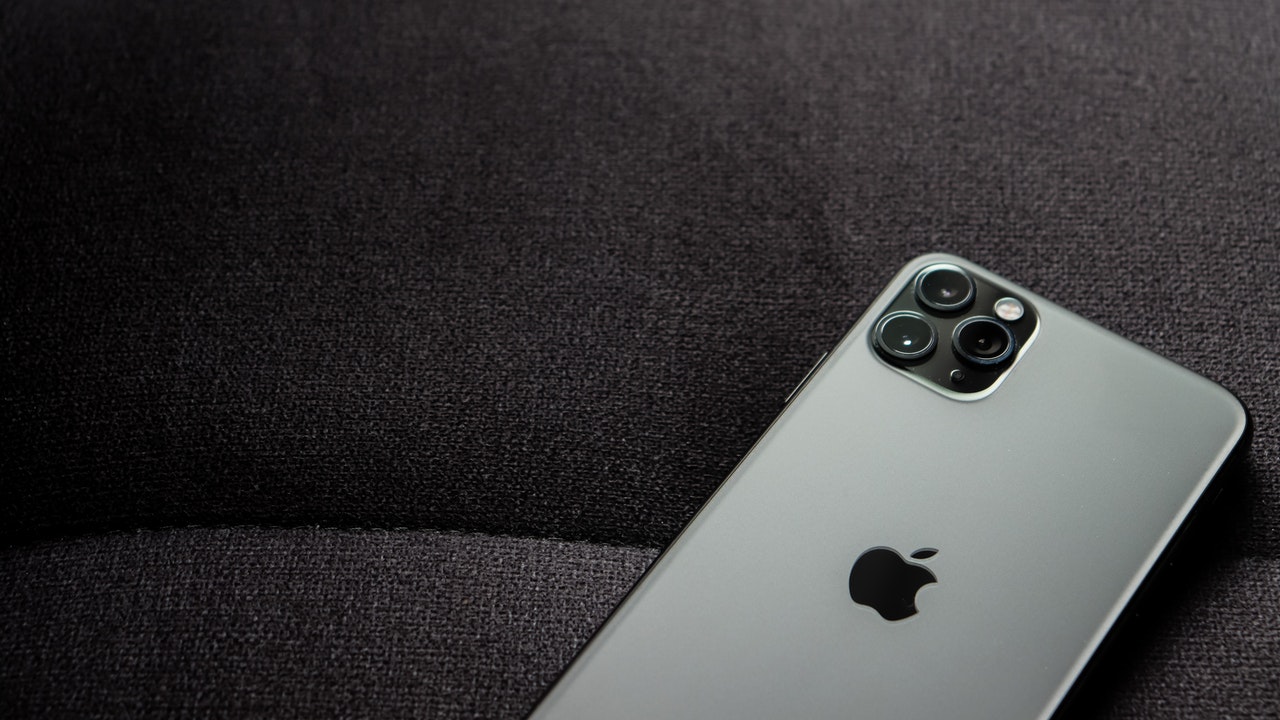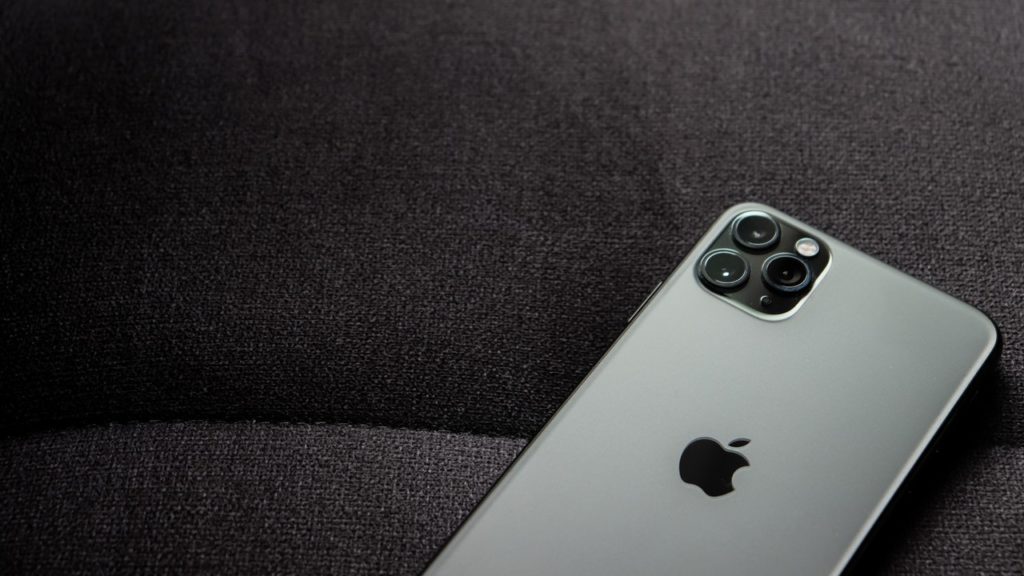 Whether you buy a new iPhone from an Apple Store or from an authorized reseller, you don't need to worry about whether the iPhone is original or not.
But if you decide to buy a new iPhone from an unauthorized reseller or online, you should make sure that your future iPhone is truly original and not a fake or used iPhone.

The market for counterfeit iPhone's is getting bigger every year, and fake iPhone's are almost similar in design, but they cannot surpass the original iPhone in functionality, performance, OS, etc. Most fake iPhone's run on the Android operating system, but all settings and functions are hidden.
Below are some important tips to look out for when buying a new iPhone from an unauthorized reseller or online.
Packaging – iPhone Box Label
First of all, you need to check the box in which the iPhone is packed. The appearance of the box may look exactly like the original, but most likely it is made of cheap and low-quality material. Opening the box, the phone is wrapped in a plastic wrap instead of on separate tabs. Genuine boxes contain information about the model, a description of the phone, the name of the country in which it was produced, a serial number, and a barcode. Check these numbers match the numbers in Settings – General – About.
The original iPhone package consists of:
iPhone;
Headphones;
Power adapter;
USB cable;
SIM card ejector;
Instruction.
Check your box contains all of the items listed above.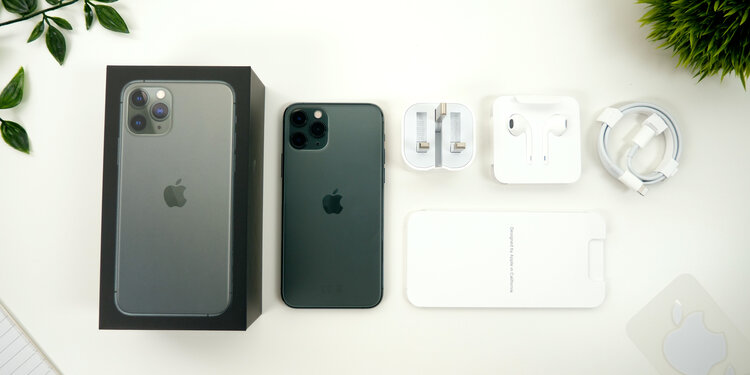 IMEI Number and Model Number
Each phone has its own unique IMEI number. When you go into settings, you can see the IMEI and model number of the device in the section about it. These numbers must match the number on the back of your phone or the box. How to find out IMEI number.

Also, you should do a full iPhone check by IMEI number, because it may be used or blocked or even blacklisted.
iPhone's Appearance
The quality of counterfeit iPhones is often very bad, so you can easily spot a fake if you have previously used an original iPhone. Also, pay attention to the USB connector, the location of the buttons, cameras.
System and Default Apps
This is one of the key differences between a real and a fake iPhone. Most fake iPhones run Android. Android devices do not have iTunes or Apple store. If you click on them, they will be redirected to another app or taken to the Google Play store.
Apple logo
It's about the logo on the back of the iPhone. It may look identical to the real one, there are usually small errors that allow you to distinguish a fake. You need to rub the Apple logo with your finger. In the original iPhone, you won't feel the transition between logo and cover. If not, it could be a fake iPhone.