What to do With a Blacklisted Phone?
Buying a used phone is a very common practice now. This is a very cool option to save a bit money, given how often we change phones now. There are a few things to keep in mind before buying a used phone.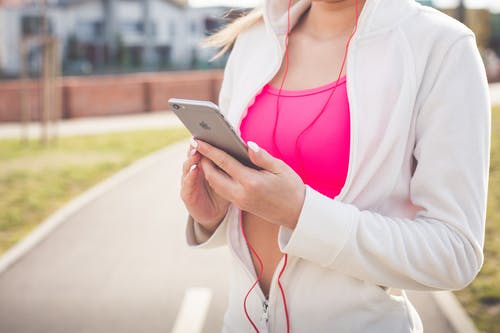 Unfortunately, there are a lot of unscrupulous sellers on the net who can sell a locked phone, but even worse, you can buy a blacklisted phone. What does it mean?

Below is information that will explain everything you need to know: how to check if your phone is blacklisted and what to do with a blacklisted phone.

In order to find out if your phone is on the blacklist or not, you need to find the IMEI (International Mobile Equipment Identity) number. How to find IMEI?

The fastest and safest way check your phone here. This check will send you the result by email in a matter of minutes.
If the phone is blacklisted, it means that the device was claimed to be lost or stolen. Blacklist is a database of all IMEI numbers. If you have a device with a blacklisted number, your carrier may block services. In the worst case, your phone could be confiscated by the local authorities.
What if the phone is blacklisted?

If verification shows that your device is blacklisted, discuss how to return the phone to the carrier or its original owner. Depending on your carrier, you may be eligible for a full refund. However, if you bought it from a seller, unfortunately, it is likely that the seller knew about it and hid it from you. In this case, write in support of the site where you purchased the phone.
For this reason, we recommend that you make sure to do a full phone check before purchasing.