Why my phone is locked?
There are two reasons why your iPhone might be locked:
iPhone is locked by a mobile operator.
Activated iCloud Activation Lock.
iPhone locked by a mobile carrier.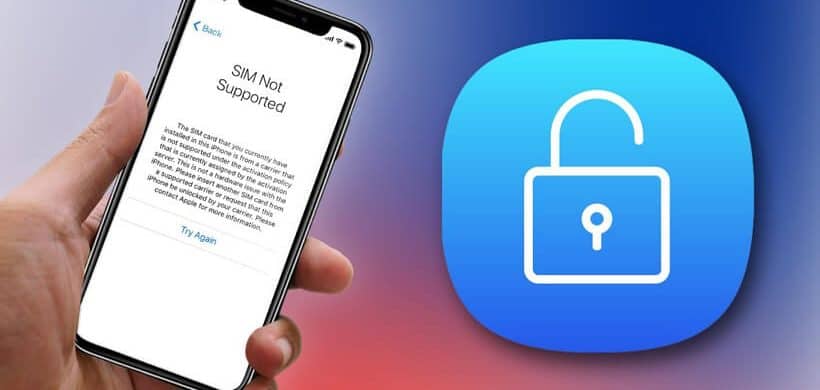 Before unlocking the iPhone from the operator, it needs to check on which carrier your iPhone is locked and it's status. To do this, check iPhone IMEI here.
The full list of services for the official iPhone unlock from the operator.
Activated iCloud Activation Lock.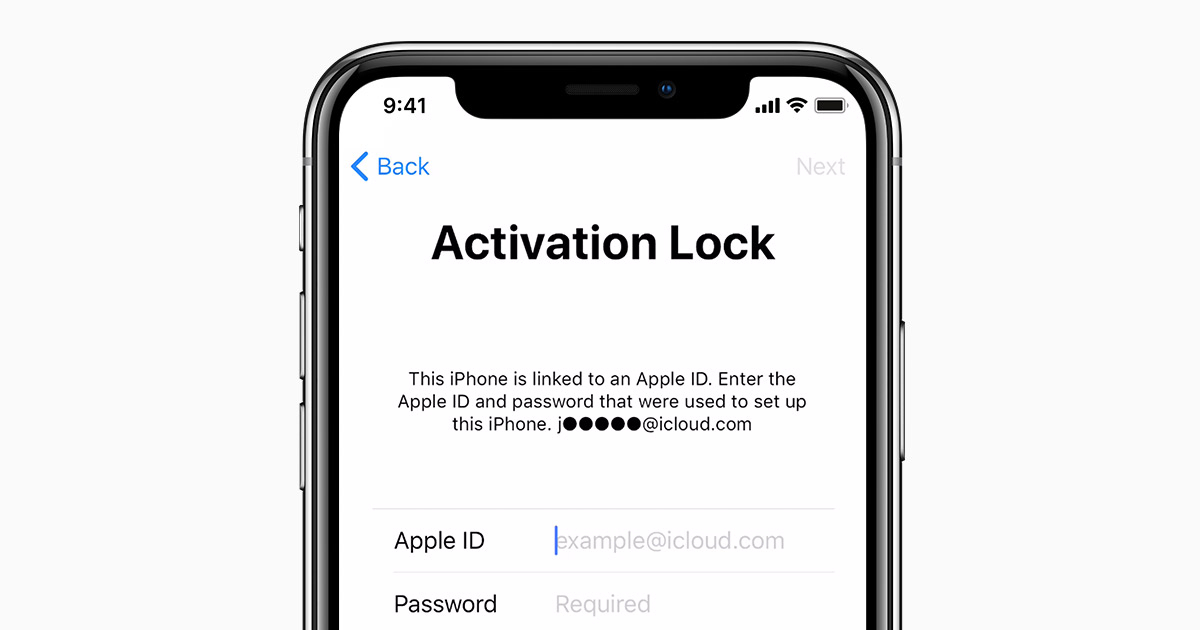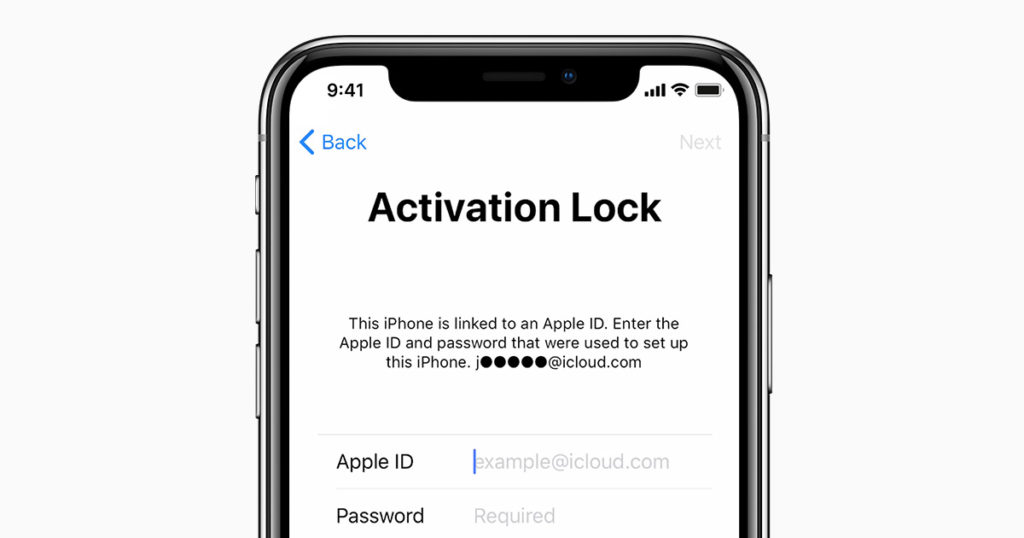 Why is iCloud locked?
iCloud may be blocked due to theft, loss or upon sale, the former owner did not remove his account from the iPhone.
Before buying a used iPhone you must definitely check that the iPhone has been cleaned and deleted from the account of the previous owner.
On our site, you can officially unlock any iPhone model, from any carrier, any country, as well as untie iCloud. After unlock, your iPhone will be neverlocked, which means that it will not block again and will work with any SIM card in your country.