How to check your phone before buying.
Check blacklist phone status.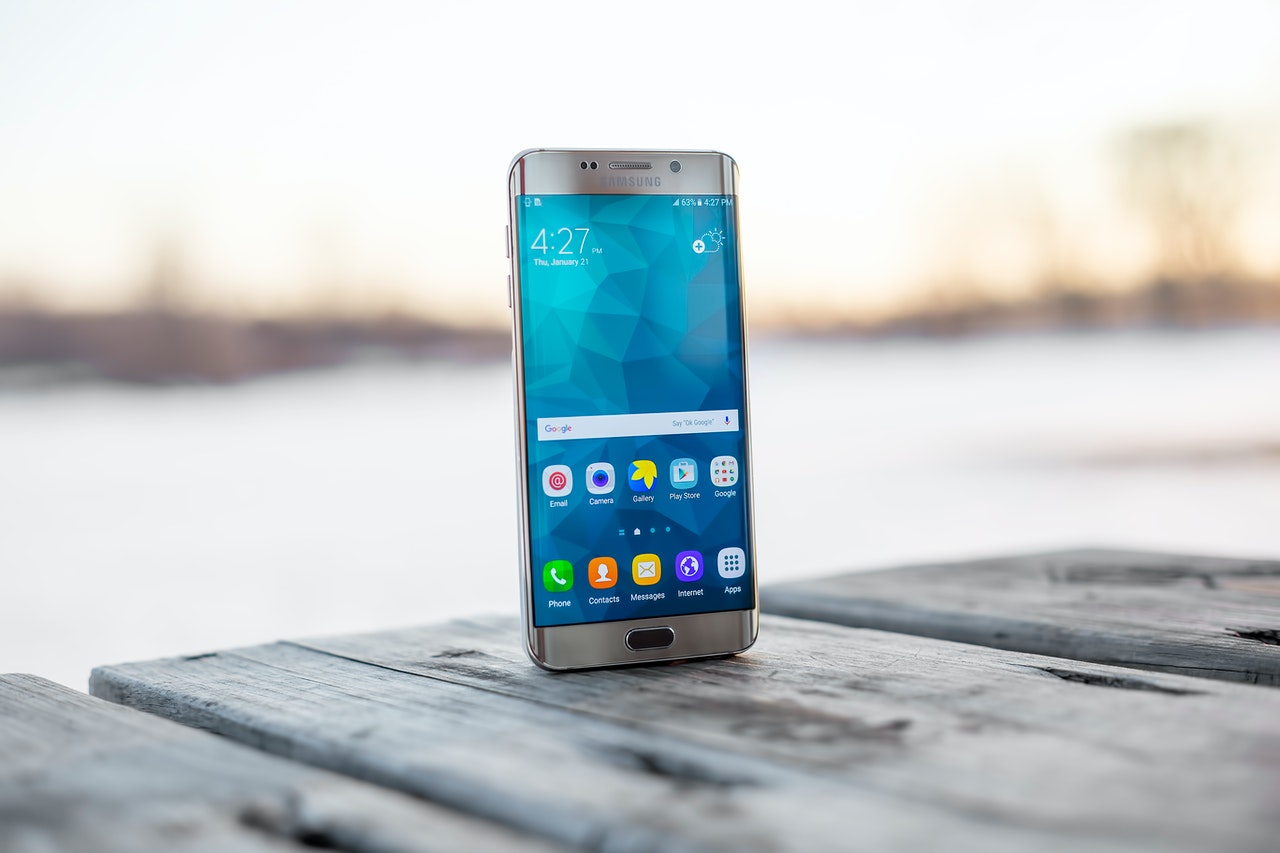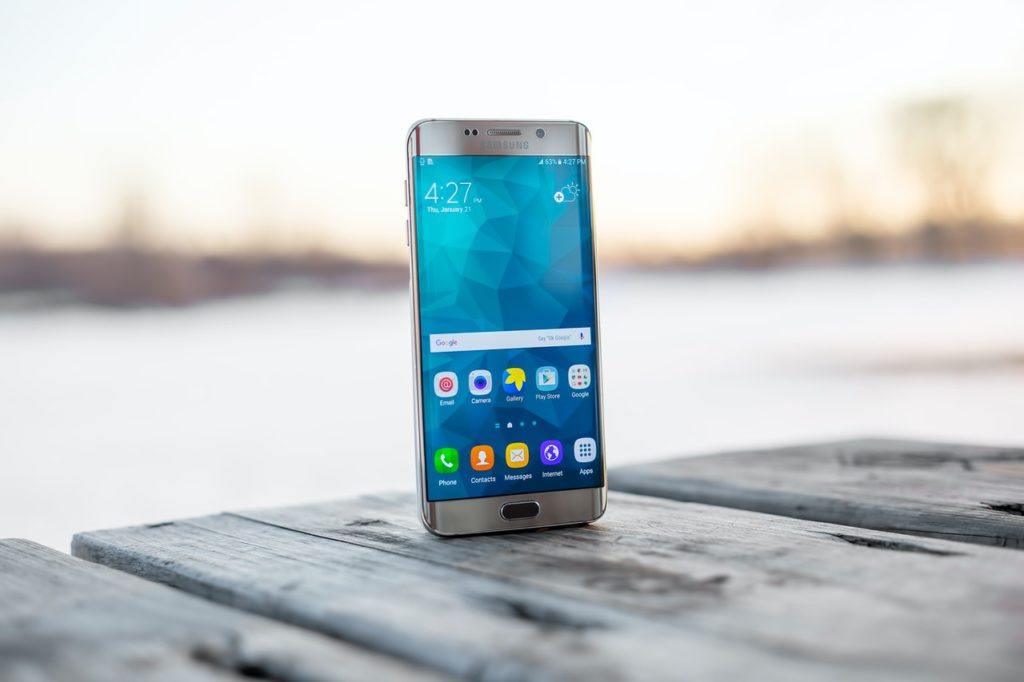 If you are buying a used phone, you should do a full phone check. The phone can be blacklisted, lost or stolen. It is very easy to find out now.
You need to go here and order a blacklist check. How to find your phone IMEI. The result comes within a few minutes.
Why would you need to check imei? The thing is, stolen phones won't be able to get the service. They do not work. For several years now, carrier operators around the world have been maintaining a common database of stolen phone and do not allow these devices to be connected to their network.
If you buy your device on eBay or another used phone seller, be sure to do a full phone check first.